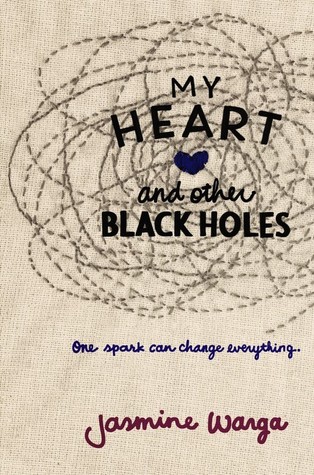 This book is damn near perfect!
Continue reading "My Heart and Other Black Holes by Jasmine Warga [Review]" →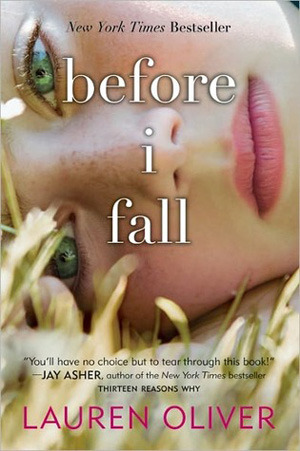 I did not expect much from this book because it seems like it is about a privileged girl living in the suburbs whining over her first-world white girl problems as she relives her death seven times. So, it was a pleasant surprise when the whole story completely blew me away.
Continue reading "Before I Fall by Lauren Oliver [Review]" →
Last read: January 2, 2015
Every time someone tests me and asks me to say the first two sentences of this book (which, by the way, hooks you in real quick), I stare them straight in the eye and recite the entire prologue with an Australian accent thrown in just for good measure. Haha. I memorized the prologue because after reading it for the first time, I realized how perfectly it sets up the book's mystery. Now that I have read it for the second time, I cannot believe I only gave it four stars on GoodReads instead of the full five stars.
Continue reading "Jellicoe Road by Melina Marchetta [Review]" →