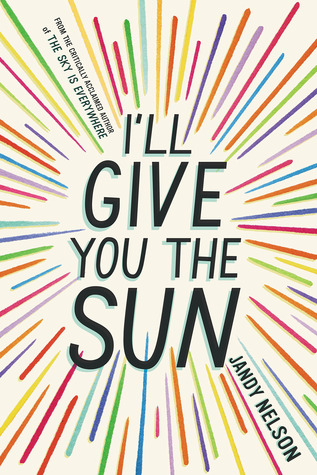 I was enjoying everything about this book up until the very end. What a shame.
Continue reading "I'll Give You The Sun by Jandy Nelson [Review]" →
The Girl on the Train features a mystery as observed by three unreliable narrators. The first one is Rachel, an alcoholic who suffers from extreme blackouts whenever she becomes blind drunk. She found out years earlier that her husband cheated on her with a woman named Anna, the second narrator. The third one is Megan, one of the key links between the first two narrators.
Continue reading "The Girl on the Train by Paula Hawkins [Review]" →